Birmingham kerb crawlers targeted by police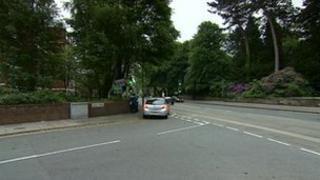 Kerb crawlers could be ordered to take a rehabilitation course costing £250 as part of an operation targeting prostitution in Birmingham.
West Midlands Police said it would be tackling problems along the Hagley Road area.
Sex workers who are cautioned three times will be offered help to "turn their lives around", police said.
Those who refuse help could be served with criminal anti-social behaviour orders, a spokesperson added.
The zero-tolerance policy was trialled in Coventry in 2010.