Killing charge over Carole Mudie doorstep death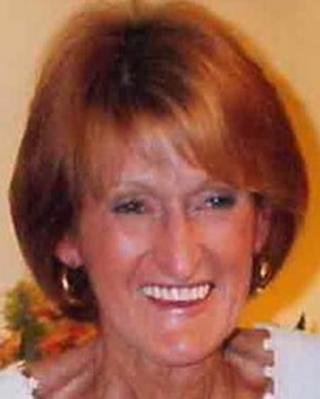 A man has been charged with killing a woman who died two weeks after having her handbag snatched on her doorstep.
Carole Mudie, 68, was attacked as she walked from her car to her front door in Hawkesley, near Kings Norton, on 6 January after going to play bingo.
During the attack, she fell, broke her hip and died of her injuries in hospital on 16 January.
A 36-year-old man from West Heath has been charged with her manslaughter, two robberies and two thefts.
He is due to appear before Birmingham Crown Court later.
Following Mrs Mudie's death, her daughter Carey described the retired care worker as "bubbly, happy and with a great sense of humour".