Ascot plumber Kevin Lay jailed for £160,000 tax fraud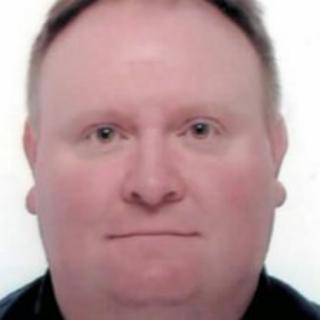 A Berkshire plumber has been jailed for two years for failing to pay almost £160,000 in tax and National Insurance contributions over 15 years.
Kevin Lay, from Ascot, failed to submit self assessment returns or complete VAT returns for his plumbing and maintenance business.
The 49-year-old, from Bouldish Farm Road, admitted two counts of cheating the public revenue.
He was sentenced to two concurrent two-year terms at Reading Crown Court.
The court heard Lay also ignored an HM Revenue and Customs initiative to disclose the unpaid tax he owed.
He was arrested and charged in November 2011 for offences that occurred between 1997 and 2011.
The two charges comprised cheating the public revenue of £158,289, of which £95,395 was in income tax and national insurance, and £25,719 in VAT, plus interest.