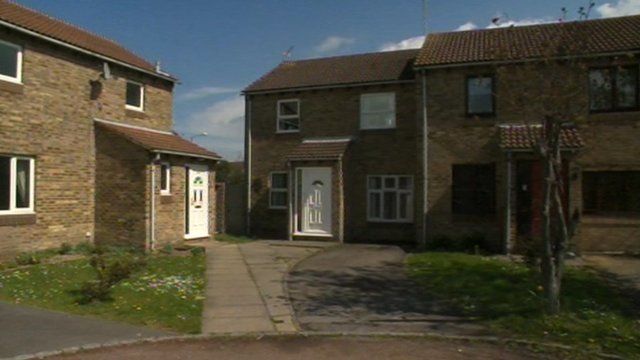 Three guilty of Pakistan land dispute murder conspiracy
13 April 2012 Last updated at 13:28 BST
Three men have been convicted of conspiracy to murder a man in Berkshire over a land dispute in Pakistan.
Imran Khan, 34, of Wickham Road, Lower Earley, Reading, hired two men to kill Quadir Hussain.
Khan, Jaspal Kajla, 36, of Hepworth Road, Coventry, and Amjed Mahmood, 31, of May Street, Coventry, were all found guilty at Reading Crown Court.
They have been jailed for life and each will serve a minimum of 10-and-a-half years.
Mr Hussain was shot three times on his driveway on 27 September, 2010 following a protracted family feud in Pakistan. He survived the attack.