Teacher Leda Bolden's river death 'not suspicious'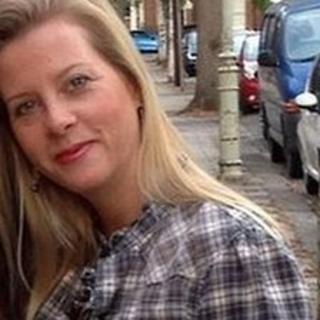 The death of a teacher whose body was found in a Bedfordshire river is not being treated as suspicious.
A post-mortem examination was carried out on Wednesday but the cause of Leda Bolden's death has not been established, Bedfordshire Police said.
Police divers recovered Mrs Bolden's body on Tuesday from the River Great Ouse after it was spotted by fire officers training near Priory Marina.
Mrs Bolden, 39, went missing from her Bedford home on Easter Sunday.
She taught at a primary school in Hitchin. An inquest into her death will be opened at a later date.