Horse crash death on A14 at Sproughton: Man charged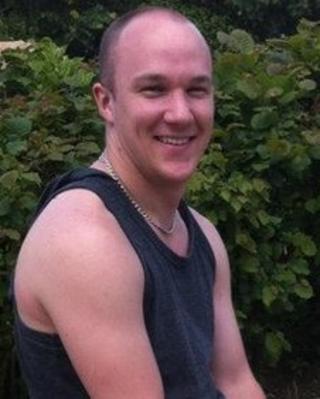 A man accused of failing to keep horses under control moments before they were hit by four cars, killing a motorist, has been charged by police.
Thomas Allen, 23, of Soham, Cambs, was critically injured when four vehicles ploughed into the horses at Sproughton on the A14 in Suffolk.
The collision happened on Christmas Eve and Mr Allen died the next day.
Stacy Humphrys, 27, of West Meadows, Ipswich, has been charged with causing a public nuisance.
He is due to appear before magistrates on 20 November.
The accident happened at about 22:00 GMT on 24 December and led to the deaths of three of the horses.