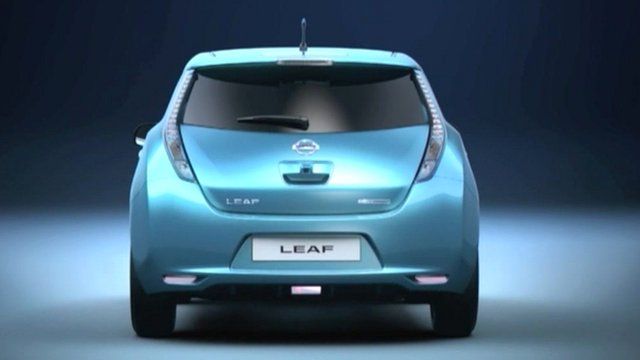 Is Nissan's electric car the choice of future drivers?
7 May 2013 Last updated at 04:26 BST
Electric Dreams goes behind the scenes at Nissan as the company gambles on becoming the first mass producer of all electric cars.
After months of preparation and millions of pounds spent on development the Nissan Leaf is finally on the production line.
It is a project that could provide security for Nissan's car workers and the chance to become part of a North East industrial success story.
But Nissan's biggest challenge is to persuade consumers that electric cars are the choice for the future. To date the company has sold 55,000 electric cars worldwide, half the number it hoped for.
So are Nissan's electric dreams on full charge or do they risk going flat?
Electric Dreams is broadcast on Tuesday, 7 May at 23:05 BST on BBC One North East & Cumbria and nationwide on the iPlayer.