East of England Ambulance Service to recruit 350 staff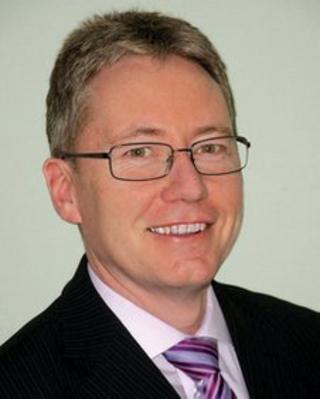 The head of an under-fire ambulance service has said stricter control of budgets would pay for the recruitment of more than 350 staff.
The East of England Ambulance Service has been criticised by MPs, the Department of Health and patients for poor response times and lack of care.
Acting chief Andrew Morgan said he had found money within the existing budget to pay for the new staff.
He said previous spending had not been properly "directed".
In an interview with the BBC, Mr Morgan said he wanted to make the ambulance service more attractive to work for but admitted his "turnaround plan" would take time.
Unacceptable morale
"We will need to recruit new people and train them, attract paramedics from other trusts and restore career progression in our ambulance service," he said.
He denied there was a staffing crisis but admitted that leadership in the past had not been good enough.
He said: "Within the organisation I will be looking at every budget. I have already saved £5m in the 2013-14 year. I wouldn't say there is waste but expenditure has not been directed.
"The clue to what we do is on all our vehicles - we are an ambulance service and I want all resources to be directed to that function.
"I aim to reduce over-reliance on private and voluntary ambulances. They have their place but the core service should be provided by NHS employees."
He published his document before a report by Anthony Marsh, head of the West Midlands Service, who had been brought in as an expert in turning services around.
Mr Morgan said the report had been expected last week but had been delayed.
The service provides ambulances in Bedfordshire, Cambridgeshire, Hertfordshire, Essex, Norfolk and Suffolk.