Missing Oxford man confirmed as beach body through DNA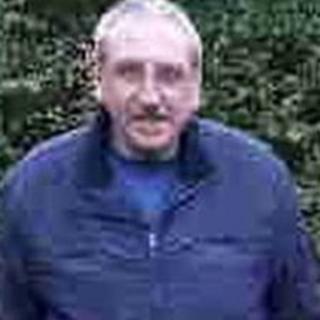 A body that washed up on a beach last summer has been identified as that of a missing Oxford man.
Clifford Thorne, who was 67, was found on the beach near Exmouth in Devon on 18 July. His DNA has now been matched on a missing persons database.
He was last seen at his home in Oxford on 27 January 2012, when he told his family he was going to buy a newspaper.
Police are asking for the public's help to establish what happened to Mr Thorne, who was known as John.
His body was found at Cockles Sands, and police believe he may have been in the Weymouth, Torquay and Exmouth areas as well as Newport in south Wales before his death.