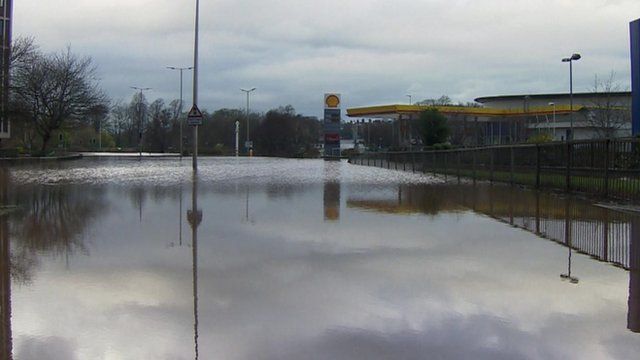 Storm Desmond: Are flood defences fit for purpose?
7 December 2015 Last updated at 23:41 GMT
After hundreds of millions of pounds were spent on flood defences, many people affected by the floods are asking how their homes could have been inundated yet again.
Science editor David Shukman looks at whether climate change has increased the risk of flooding, and whether our defences are fit for purpose.