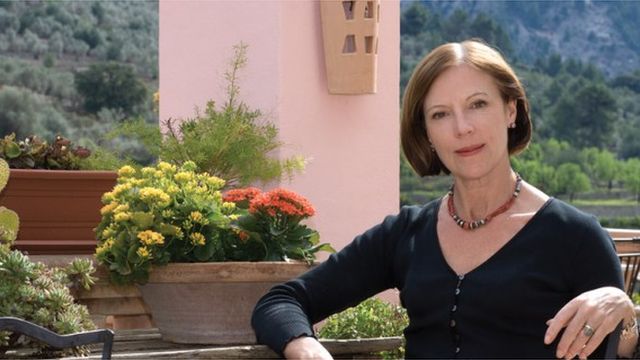 Sue Lloyd-Roberts: Campaigning BBC journalist dies
14 October 2015 Last updated at 19:57 BST
The BBC journalist Sue Lloyd-Roberts has died, her husband has said.
Ms Lloyd-Roberts, who had acute myeloid leukaemia, received a stem cell transplant over the summer.
A correspondent for BBC News, she had run a public appeal to find a donor and had been keeping a video diary of her struggle for the BBC.
She died on Tuesday evening following complications from the transplant.
Caroline Hawley reports.