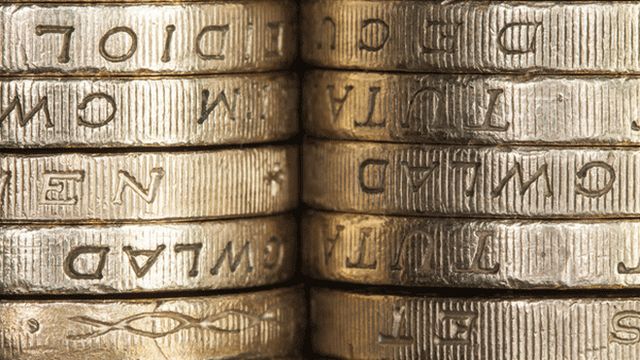 Scottish referendum: Do businesses back independence?
6 July 2014 Last updated at 23:24 BST
Would an independent Scotland be better or worse for the country's economy?
With just over 10 weeks until the referendum, the case is being made strongly by both sides.
BBC economics editor Robert Peston asks some of Scotland's leading businessmen for their views.
Scotland: For Richer Or Poorer? is on BBC Two on Monday 7 July 2014