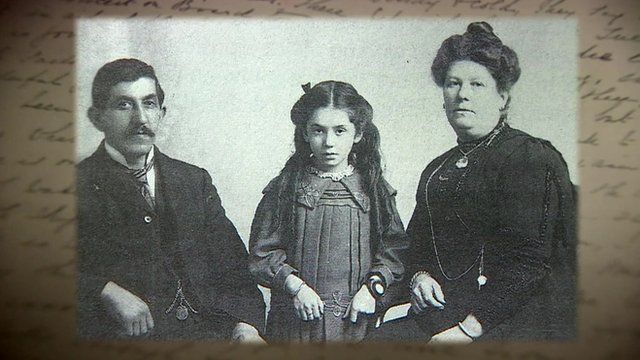 Last Titanic letter sells for £119,000 auction
26 April 2014 Last updated at 22:55 BST
The last letter to be written on the ill-fated Titanic has sold for a total of £119,000 at auction.
The letter was written by survivors Esther Hart and her seven-year-old daughter Eva eight hours before the ship hit an iceberg and sank in 1912.
It only survived because it was in the pocket of her husband's coat which he gave her to keep warm.
Daniel Boettcher reports.