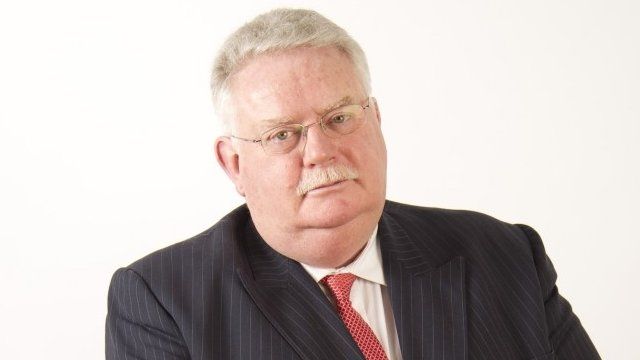 Former Co-op Bank boss Paul Flowers released on bail
22 November 2013 Last updated at 22:46 GMT
Former Co-op Bank chairman Paul Flowers has been released on bail after being arrested in Merseyside in connection with a "drugs supply investigation".
Mr Flowers, a Methodist minister, was suspended by the church and the Labour party following allegations that he had bought and used illegal drugs.
Separately, Chancellor George Osborne has confirmed that an independent inquiry will look into events at the Co-operative Bank.
Danny Savage reports.