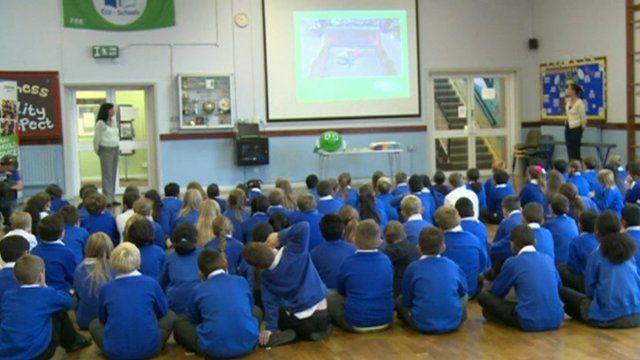 Should nine year-olds learn about sex abuse?
25 October 2013 Last updated at 10:26 BST
The NSPCC says it is now dealing with more than 50 children a day who are suffering because of neglect.
But a new project for primary school children is aiming to raise awareness and help those affected.
Graham Satchell reports .