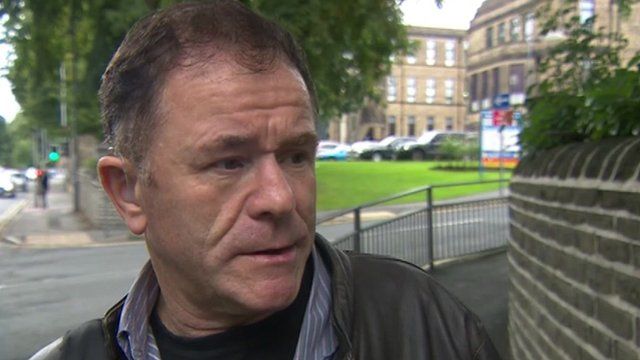 Face veils: Should doctors wear the niqab in the UK?
19 September 2013 Last updated at 19:06 BST
The government has called for a review of whether NHS staff in England should be allowed to wear full face veils.
The BBC asked people in Bradford if they minded doctors wearing the niqab.