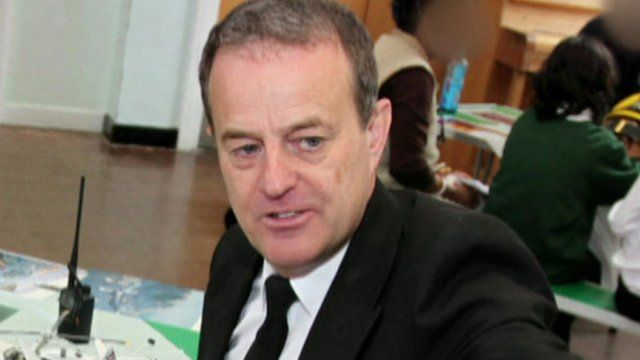 Dead pilot faced child abuse charges in UK and Africa
2 September 2013 Last updated at 19:59 BST
A British Airways pilot who was found dead in August had been charged with child abuse offences in the UK and faced similar allegations in Kenya.
It is claimed that Simon Wood may have taken advantage of stop-overs in the country to target scores of children in Kenyan schools and orphanages.
Gabriel Gatehouse reports from Nairobi.