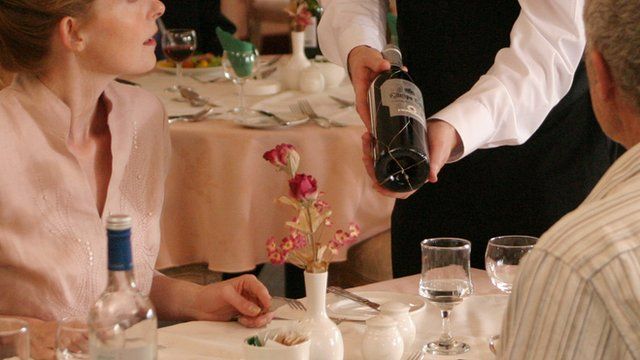 Are British people really bad at languages?
14 August 2013 Last updated at 16:08 BST
Ever tried your hand at Franglais? Or just speaking loudly in English whilst waving your arms?
Well you are not alone - the British Council has revealed that many of us struggle to be understood abroad.
As many as 40% of holidaymakers are embarrassed by their lack of language skills and 18% have ordered food they thought was something else.
So do British people really deserve the reputation of being hopeless when it comes to foreign languages? BBC Radio 5 live's Breakfast reporter Rowan Bridge decided to find out.