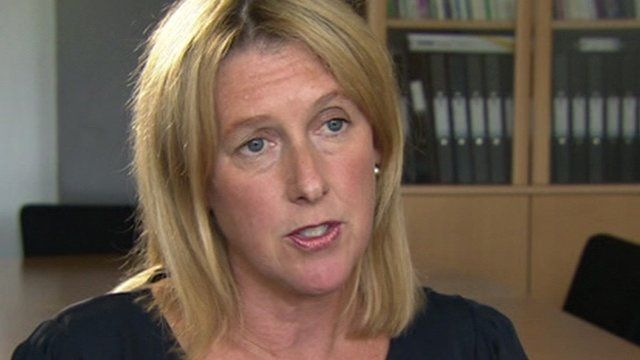 Neighbourhood policing 'at risk', says HMIC
18 July 2013 Last updated at 18:15 BST
Budget cuts have left neighbourhood policing at risk in some parts of the country, the police watchdog for England and Wales has said.
HM Inspector of Constabulary, Zoe Billingham, said in some cases neighbourhood officers were being put on other duties, resulting in a less visible street presence.
"We think it's absolutely vital ... that neighbourhood policing, the cornerstone of British policing, is preserved and there are early signs that that's being eroded" she said.