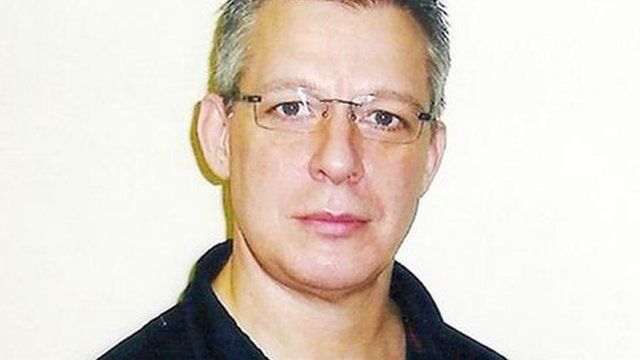 Killers' life terms 'breached their human rights'
9 July 2013 Last updated at 11:48 BST
The European Court of Human Rights has ruled the whole life tariffs given to murderer Jeremy Bamber and two other killers breached their human rights.
The court ruled that there had to be both a possibility of release and of sentence review to be compatible with their human rights.
However it said this did not mean there was "any prospect of imminent release".
Bamber, along with Peter Moore and Douglas Vinter, argued their sentences were "inhuman and degrading" and sought a right of review.
Clive Coleman reports.