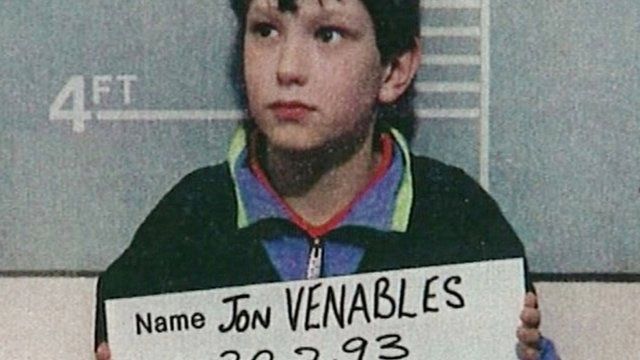 James Bulger killer Jon Venables to be freed from prison
4 July 2013 Last updated at 21:35 BST
One of James Bulger's killers, Jon Venables, should be released from prison, the parole board has said.
Venables was previously paroled, but sent back to jail for accessing child pornography.
James's mother Denise Fergus tweeted in response: "Venables is getting released. Just don't believe what I've got to go through again."
Meanwhile, James's father is said to be "filled with terror" over the release.
Two-year-old James was killed in Bootle in February 1993 by Venables and Robert Thompson, both aged 10.
The toddler was beaten with bricks and iron bars and his body left on a railway line. It is not clear when the killer will be released.
Ben Geoghegan reports.