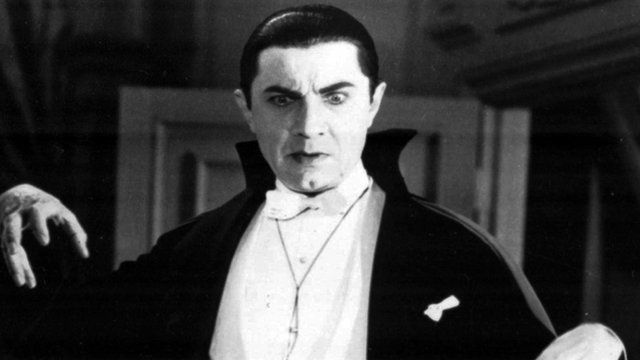 Gothic fiction reflects 'dark times'
27 June 2013 Last updated at 10:53 BST
Today the British Film Institute unveils its season of events celebrating British influences in Gothic cinema.
Heather Stewart, creative director at The British Film Institute, believes gothic fiction reflects the current times.
"What I think is very interesting now is we have vegetarian vampires. What is going on? The sex and danger of Christopher Lee or Bela Lugosi is gone. Robert Pattinson is scared to get into a bit of neck action with his girlfriend in case he consigns her to an eternal twilight," she explained.
"So I think these things really speak to our collective fears. It's a reflection of our dark times."
Marina Warner, writer and professor of literature at Essex University, suggested that "earlier movies were about an escape from these dark forces, or expelling them, overcoming them. But now there's a kind of recognition, an embrace, an identification."
First broadcast on BBC Radio 4's Today programme on Thursday 27 June 2013.