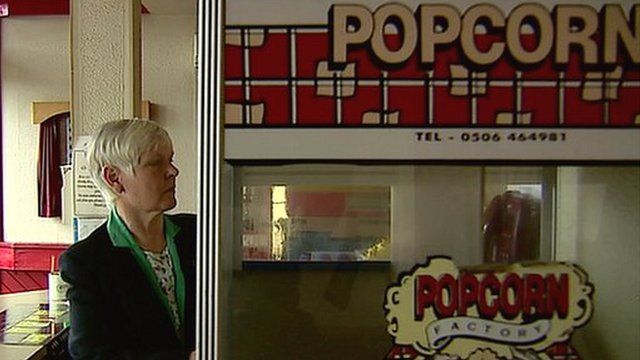 Campbeltown cinema celebrates 100 years
9 June 2013 Last updated at 10:07 BST
For many of us, going to the cinema might mean seeing a big blockbuster at a giant multiplex, but for people in Campbeltown in Scotland, it's a very different experience.
It's home to one of the smallest and most isolated cinemas in Britain - The Picture House- which has just celebrated its 100th birthday.
Jamie McIvor has been to find out how the local community is trying to keep it alive in the digital age.