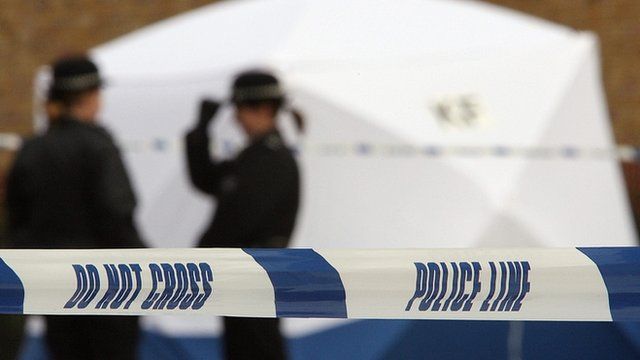 London's gangs: A world of violent rivalry
7 June 2013 Last updated at 08:20 BST
Three men will be sentenced today for their part in a violent feud which saw a suspected gang boss shot dead at the wheel of his car in north London last year.
The murder of Ali Armagan sparked a renewed surge in violence between two rival Turkish speaking gangs that have been linked to drug dealing, racketeering, and even torture.
In four years, at least six people have been killed and dozens of shootings have taken place.
The Today programme's Tom Bateman reports.
There are descriptions in this report that some listeners may find distressing.
First broadcast on BBC Radio 4's Today programme on Thursday 7 June 2013.