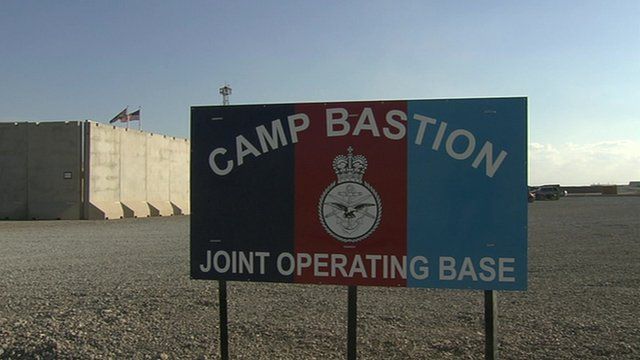 Afghans 'unlawfully held' by UK forces at Camp Bastion
29 May 2013 Last updated at 22:51 BST
Up to 90 Afghans held at Camp Bastion are set to be returned to the Afghan authorities, the Ministry of Defence has said, after lawyers argued that their detention could be unlawful.
British lawyers acting for eight of the men said that they had been held for up to 14 months without charge.
Clive Coleman reports.