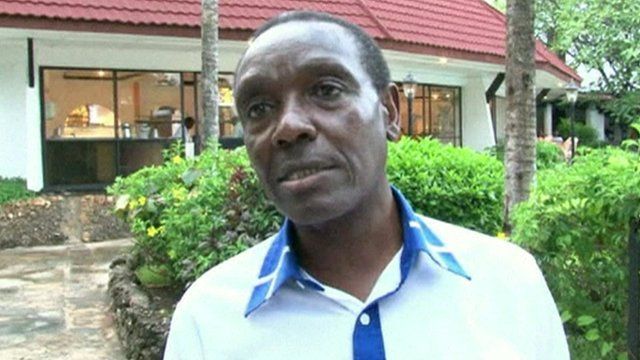 Woolwich murder probe: suspect Michael Adebolajo held in Kenya in 2010
27 May 2013 Last updated at 00:00 BST
One of the suspects in the Woolwich murder case was arrested in Kenya in 2010, the Foreign Office has confirmed.
It said Michael Adebolajo was arrested there and it gave consular assistance "as normal" in the circumstances.
The Kenyan government had previously denied that Mr Adebolajo had ever visited the country, but spokesman Muthui Kariuki said there had been some confusion because he was arrested under a different name.
He said Mr Adebolajo was handed over to "British security officers" when it emerged he was a UK citizen.