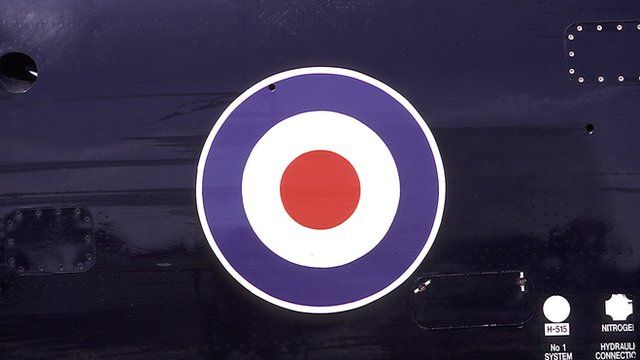 WWII pilot: On average, we weren't going to survive
25 May 2013 Last updated at 10:03 BST
93 year-old Arthur Aldridge is one of the very few World War II Torpedo pilots still alive today. He told the Today programme about his new book, written with a former pupil Mark Ryan, about his wartime experiences in one of the most dangerous jobs in the RAF during World War II, so dangerous it was later likened to the Kamikaze pilots of Japan.
Arthur Aldridge told the Today programme that the average loss rate of the Torpedo pilots was about one in three, saying that they discussed that "quite objectively" in the mess, adding that "on average, we weren't going to survive".
Mr Aldridge said that he "wasn't afraid", and on one occasion even went back to save another pilot.
First broadcast on the Today programme on Saturday 25 May.