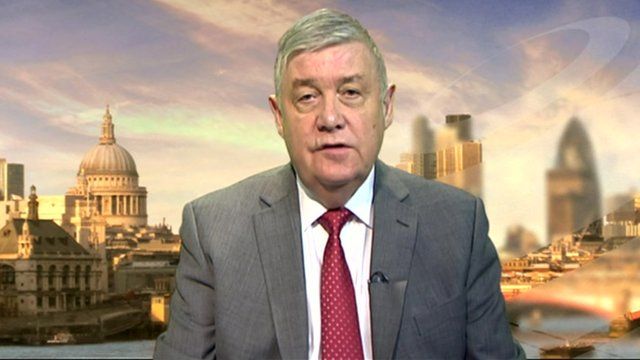 Fire service needs fewer firefighters, says government review
17 May 2013 Last updated at 09:25 BST
Millions of pounds could be saved through the use of more part-time firefighters and the merging of smaller fire authorities in England, according to an efficiency review commissioned by the government.
The report's author Sir Ken Knight said incidents were down 40% over the past decade but the number of firefighters was roughly the same.
"There will be an adjustment of numbers, of jobs, of people, of people doing different jobs. But that's right in any business," he told BBC Breakfast.