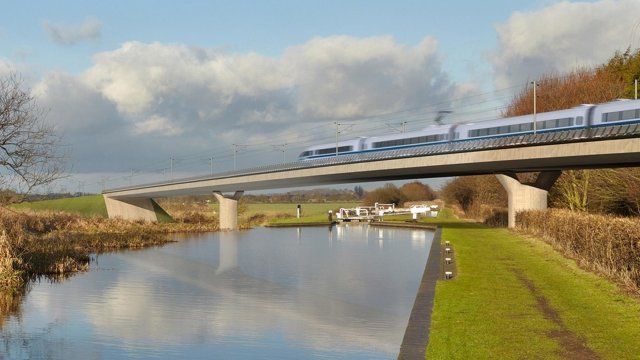 HS2 rail benefits to economy 'unclear', says National Audit Office
16 May 2013 Last updated at 18:52 BST
The benefits of the HS2 high speed rail project on the economy are unclear, the National Audit Office (NAO) has warned.
The NAO said in a report that it had "reservations" about how the London-to-Birmingham link would deliver growth, adding that the project had an estimated £3.3bn funding gap.
But Transport Secretary Patrick McLoughlin said the NAO's conclusions were based on old data.
Richard Westcott reports.