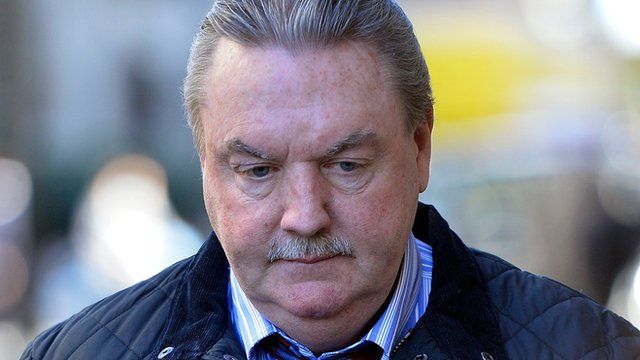 James McCormick jailed for selling fake bomb detectors
2 May 2013 Last updated at 12:40 BST
A man who is thought to have made £50m from selling fake bomb detectors has been jailed for 10 years.
James McCormick, 57, of Langport, Somerset, sold the equipment which was based on a novelty golf ball finder for use in Iraq and Lebanon.
The judge in the case, Richard Hone, said "The device was useless, the profit outrageous, and your culpability as a fraudster has to be considered to be of the highest order."
Daniela Relph spoke to Detective Superintendent Nigel Rock of Avon and Somerset Police.