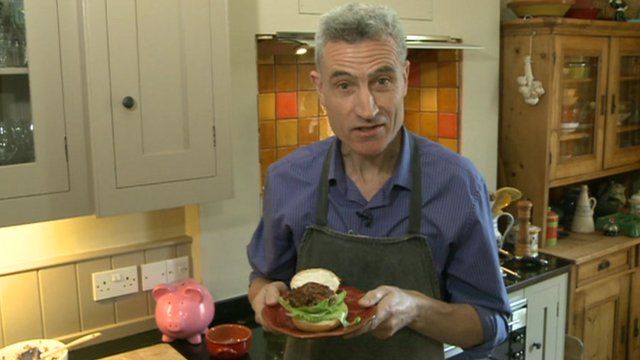 Food bank rise: Can you feed yourself on £1 a day?
27 April 2013 Last updated at 09:12 BST
The number of people using the country's food banks has doubled as more families are struggling to make ends meet.
That has prompted the international campaign group The Global Poverty Project to ask people to feed themselves on just £1 a day, for five days.
The BBC's Brian Milligan took up the challenge.