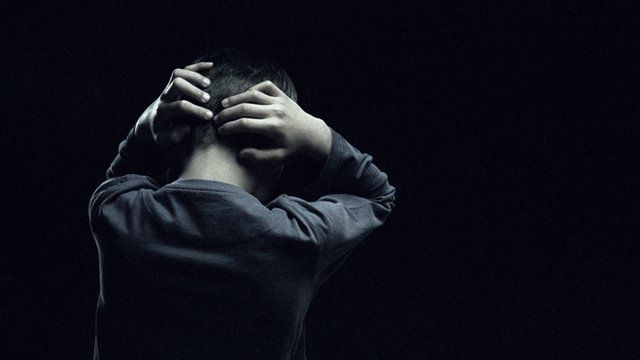 Child neglect laws 'need revising'
13 April 2013 Last updated at 10:42 BST
A leading children's charity, Action for Children, has said that the criminal law relating to child neglect in England and Wales is inadequate and should be changed. The Children and Young Persons Act came into force 80 years ago.
Speaking on the Today programme Laura Hoyano, chair of Wadham College Oxford's independent advisory group on neglect for the charity Action for Children said that "although the social services have the benefit of up-to-date guidance on child neglect offences, the police are still working with a law that was initially drafted in 1868 and has not been updated since 1933".
Professor Corinne May-Chahal of Lancaster University explained that social workers are frustrated that the police are unable to take action on some cases of child neglect, while the police are "frustrated that the current law doesn't enable them to take appropriate action and responsibility".
First broadcast on BBC Radio 4's Today programme on Saturday 13 April 2013.