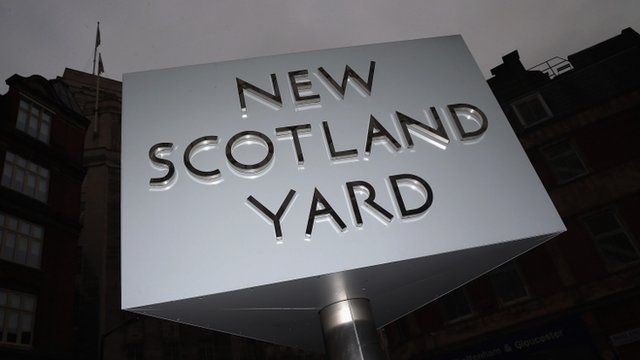 Two men arrested in 1980s guest house 'abuse' inquiry
6 February 2013 Last updated at 22:53 GMT
A Catholic priest has been arrested in connection with alleged child abuse at a London guest house during the early 1980s, his diocese has confirmed.
Operation Fernbridge is looking at claims that senior political figures and others sexually abused boys at the Elm Guest House in Barnes.
One of those arrested is 66-year-old priest Father Tony McSweeney from Norfolk.
The other is a 70-year-old man who was arrested in East Sussex.
Matt Prodger reports.