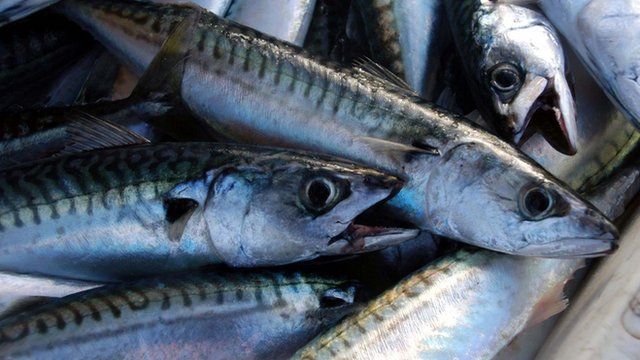 Will Europe help 'pushed around' fishermen?
6 February 2013 Last updated at 07:51 GMT
MEPs will vote today to end overfishing and ban discards of unwanted dead fish.
If passed the move will lead to rule changes that will significantly effect fishermen by boosting fish stocks and fishermen's incomes and create a third more jobs in the sector.
The decision will have a significant impact on small boats which are part of the culture of fishing towns.
The BBC's environment analyst Roger Harrabin reports from the sea side town of Seaton in East Devon.
First broadcast on BBC Radio 4's Today Programme on Wednesday 6 February 2013.