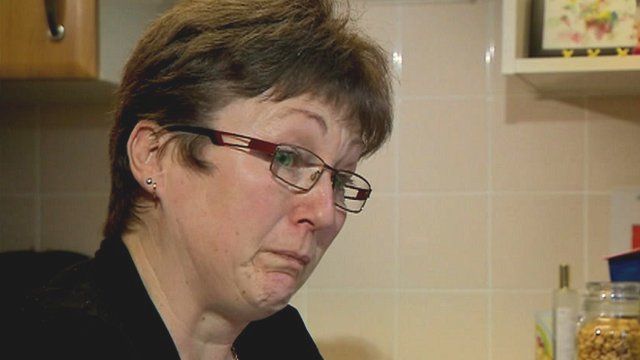 Council tax benefit cuts: 'I'm not a scrounger'
31 January 2013 Last updated at 14:13 GMT
Millions of the poorest households face council tax rises because most councils in England will pass on a 10% benefit funding cut, research suggests.
A typical bill will rise from April by between £100 and £250 a year, but some could rise as much as £600, the Resolution Foundation think tank says.
Single parent Michelle Kent from Cornwall, who stands to lose her council tax benefit, says there are no other savings she can make.