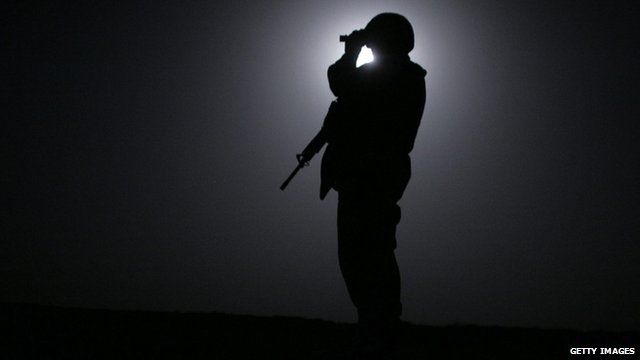 Liberty: Military complaints system must change
31 January 2013 Last updated at 10:50 GMT
Corporal Anne Marie Ellement hanged herself outside her barracks in 2011. She had claimed that she was raped by two of her colleagues in the Royal Military Police (RMP). Her allegation was investigated - by the RMP itself - but no charges were brought.
Her family say that was not not surprising and the case should have been investigated by an independent outside body.
It's one of a number of cases that have prompted a debate by MPs today into whether it is time the army had an independent ombudsman to investigate complaints.
That was the recommendation of the 2006 review into the deaths of four soldiers at Deepcut Barracks in Surrey. But the army successfully argued against it and a Services Complaints Commissioner with more limited powers was introduced instead, but she says the system was still not working effectively.
The family are being helped in their case by the human rights organisation Liberty. Emma Norton is one of their lawyers on the case.
Speaking to the Today programme, Ms Norton said: "Our position is that you can never have a situation in relation to serious crimes where the military is investigating itself, and that is what has to change."
Brigadier John Donnolly, head of army discipline, said: "Our viewpoint is that solving complaints is the stuff of command. It's what commanders should be doing."
"We're best placed to put right the wrong and regain the trust for those people who believe that they've been wronged as part of their service, and we're best placed to learn the lessons."
First broadcast on BBC Radio 4's Today Programme on Thursday 31 January 2013.