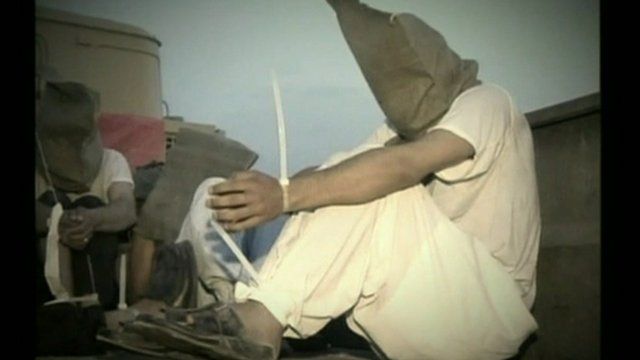 New claims of abuse by British troops in Iraq reach court
29 January 2013 Last updated at 22:34 GMT
New allegations of abuse by British troops in Iraq are being heard in the High Court.
Lawyers for 192 Iraqis will push for a public inquiry into British detention practices between 2003 and 2008.
The court will decide whether mistreatment was systemic and whether an inquiry set up by the Ministry of Defence is sufficiently independent to investigate the allegations.
The MoD argues that a wide-ranging public inquiry would be disproportionate and premature.
Caroline Hawley reports.