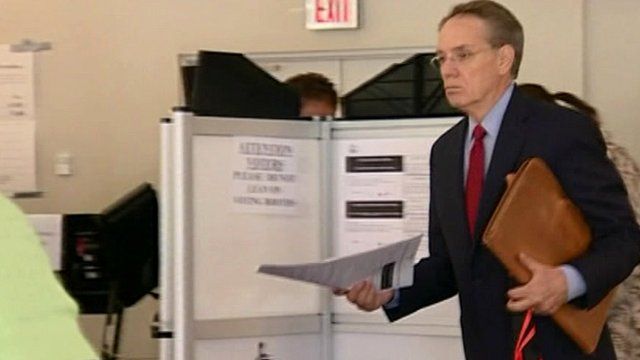 US presidential election: Could early voters decide race?
25 October 2012 Last updated at 23:13 BST
It is just 12 days to go until the US presidential election, but a third of Americans are expected to vote before election day, including the president himself.
But could early voters decide the race? Steve Kingstone reports from Washington.