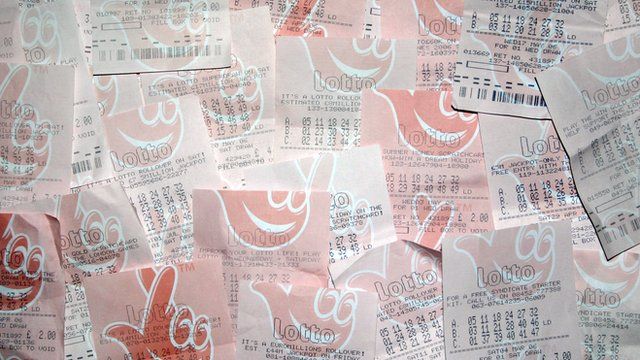 How do lottery winners spend their money?
22 October 2012 Last updated at 09:46 BST
Lottery winners choose to holiday in America, carry out voluntary work and give up work, according to a new report.
59% of lottery winners quit their job immediately and nearly a third buy hot tubs - while Romford in Essex is the 'luckiest' place to live.
Andy Moore reports.