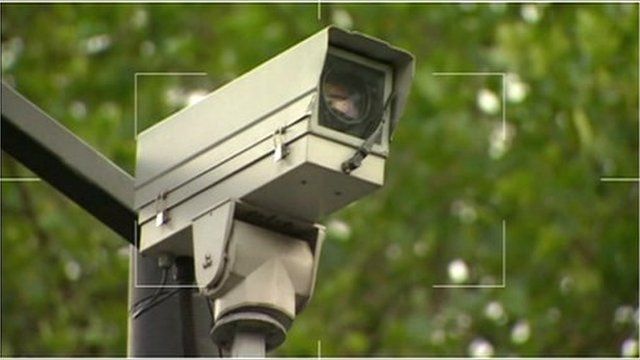 More traffic cameras throughout England to catch drivers
29 August 2012 Last updated at 15:57 BST
Have you ever nipped into a bus lane to turn left? Or stopped in a box junction after the traffic lights have changed?
Now some councils in England want the power to fit cameras in order to crack down on these kind of offences.
It already happens in London where last year 800,000 people were landed with a fine of £130.
Journalist Steve Berry and parking appeals expert John Vigus spoke to Breakfast about whether they thought the fines are a good thing or not.