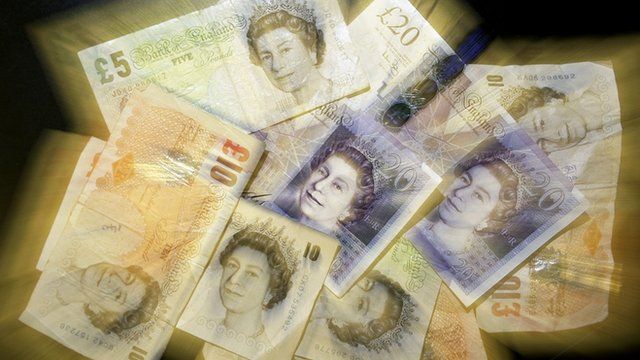 On the hunt for £63m lottery winner
22 June 2012 Last updated at 16:16 BST
An unclaimed £63.8m EuroMillions jackpot ticket was bought in Hertfordshire, the National Lottery has revealed.
The winner has yet to come forward to accept the windfall, nearly a fortnight after the draw.
The ticket was bought in the Stevenage and Hitchin area with numbers 5, 11, 22, 34 and 40, lucky stars 9 and 11.
Andy Carter, senior winners advisor for Camelot said: ''This is by far the biggest prize that has gone 14 days unclaimed."
According to lottery rules, the winner has a 180-day deadline to pick up the prize, meaning they must come forward before 5 December.
The money, if unclaimed, would go to the National Lottery Good Causes fund.