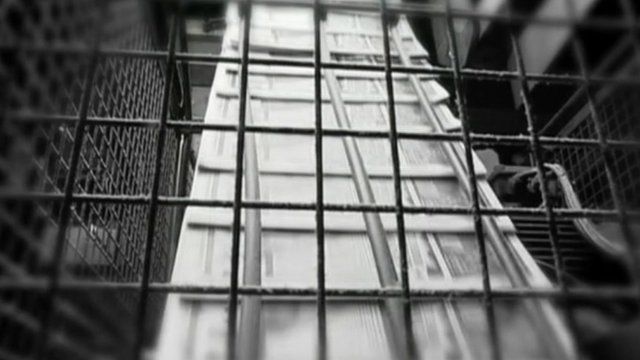 Is there a future for local daily newspapers?
25 May 2012 Last updated at 19:11 BST
Five daily local newspapers around the UK are releasing their final editions and will soon become weekly publications.
Nick Higham visited Peterborough to ask what the loss of its daily paper means to the city.