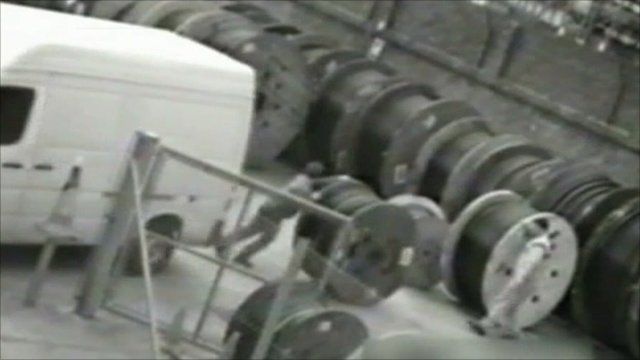 How do you stop metal theft?
18 October 2011 Last updated at 07:05 BST
Metal theft is causing thousands of delays on the rail network, and affecting phone lines across the county.
And as the price for scrap metal goes up, so does the number of thefts.
John Maguire has been to one scrap metal merchant in Hertfordshire, to see the steps they are taking to prevent people coming to them with stolen goods.