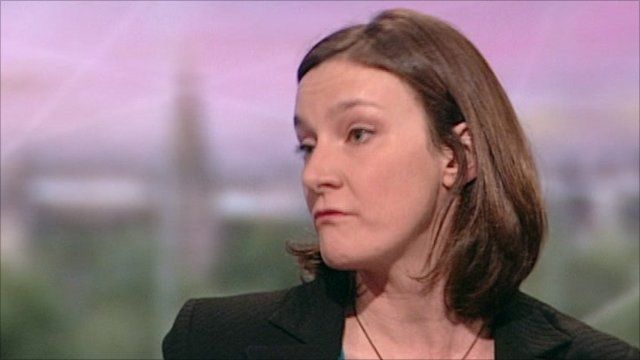 'Bleak picture' of child poverty, says Save the Children
11 October 2011 Last updated at 08:13 BST
Falling incomes will mean the biggest drop for middle-income families since the 1970s - and will push 600,000 more children into poverty, says a report from the Institute for Fiscal Studies.
The IFS forecasts two years "dominated by a large decline" in incomes.
Nearly a million children have been lifted out of poverty since 1999, though targets set by the Labour government were missed.
Sally Copley of Save the Children discussed with BBC Breakfast how child poverty is defined.