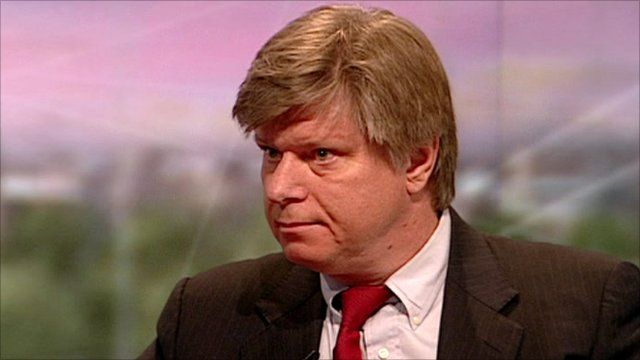 Florida: 'Easy to stray into a bad area'
20 April 2011 Last updated at 09:31 BST
As police in Florida investigate what they have described as the "shocking" murder of two young British tourists, they are still baffled as to why James Cooper and James Kouzaris ended up in the area in the first place.
Sarasota police say the pair were shot dead in a residential neighbourhood seen as a "no-go" area for tourists, but in a state like Florida just how easy is it for visitors to stray into danger without realising?
Hugh Hunter, who was British Vice Consul in Florida for almost 10 years, said it was easy to stray into dangerous areas.