Are you a baby boomer?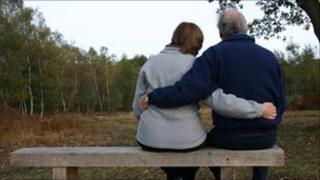 The baby boomers have dominated life in the UK since the Second World War. What does the future hold for them?
The first of this generation reaches 65 next year and over the next 20 years a quarter of the population will be over 65 and the number of people over 85 will have doubled.
Throughout the years, the boomers have enjoyed economic success, low tax and full employment. Now as they head for retirement, their children and grandchildren are facing a more uncertain and insecure future.
Breakfast TV are doing a series on how the baby boomer generation is coping with the passing years and we're seeking your help. Are you a baby boomer who is heading towards retirement? How has your life changed? What has been the impact on your family?
This story is now closed. Thank you for your e-mails.