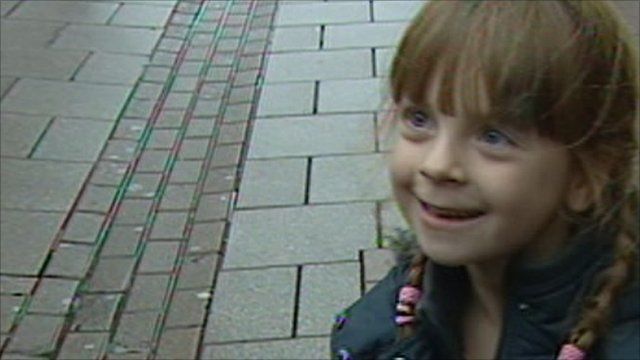 Do children know the cost of Christmas presents?
27 October 2010 Last updated at 08:04 BST
With little more than eight weeks to Christmas, the Toy Retailers' Association has come up with the 12 toys they think will be on every letter to Santa this year.
But what are children asking for this year and do they have any idea about the true price of their presents?