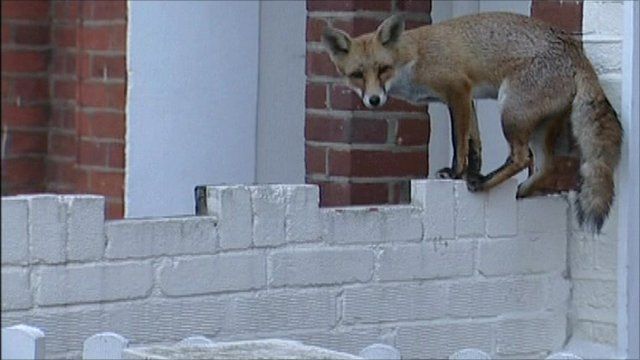 Should urban foxes be councils' responsibility?
9 September 2010 Last updated at 11:56 BST
Three months after twin baby girls were bitten by a fox in their London home there have been more reports of foxes entering homes and attacking people.
But those affected are finding there is little help available as councils operate a hands-off approach.
Tamsin Smith reports.