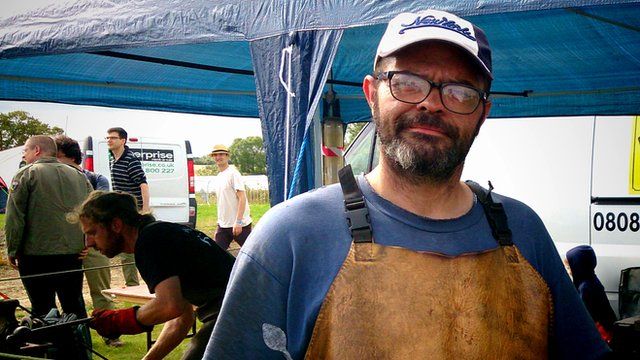 The most future-proof profession?
2 September 2014 Last updated at 00:01 BST
Ian Lowe of Artisan Ironwork is a professional blacksmith with a passion for sharing his craft.
Although he has a permanent workshop, he also takes his craft around the country in a mobile unit, visiting festivals, community centres, and other events.
While at the Electromagnetic Field event in Milton Keynes, he explained why he thinks he chose a craft that will never die.
Video Journalist: Dougal Shaw