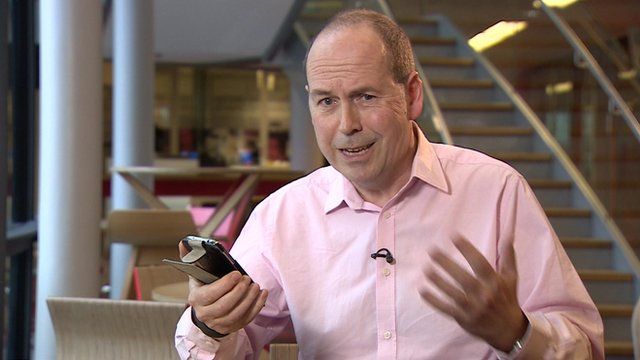 What does Facebook deal mean for WhatsApp?
20 February 2014 Last updated at 12:32 GMT
Facebook has announced that it will buy messaging app WhatsApp in a deal worth $19bn (£11.4bn) in cash and shares.
So what does that mean for a service which prides itself on having "no ads, no games, no gimmicks"?
Rory Cellan-Jones explains.